Couture For Every Woman
We design bridal and special occasion dresses just for you, then fit them to perfection.
Our luxurious bespoke dresses are meticulously hand sewn by the most talented and experienced artisan seamstresses and tailors in Europe and shipped directly to your door.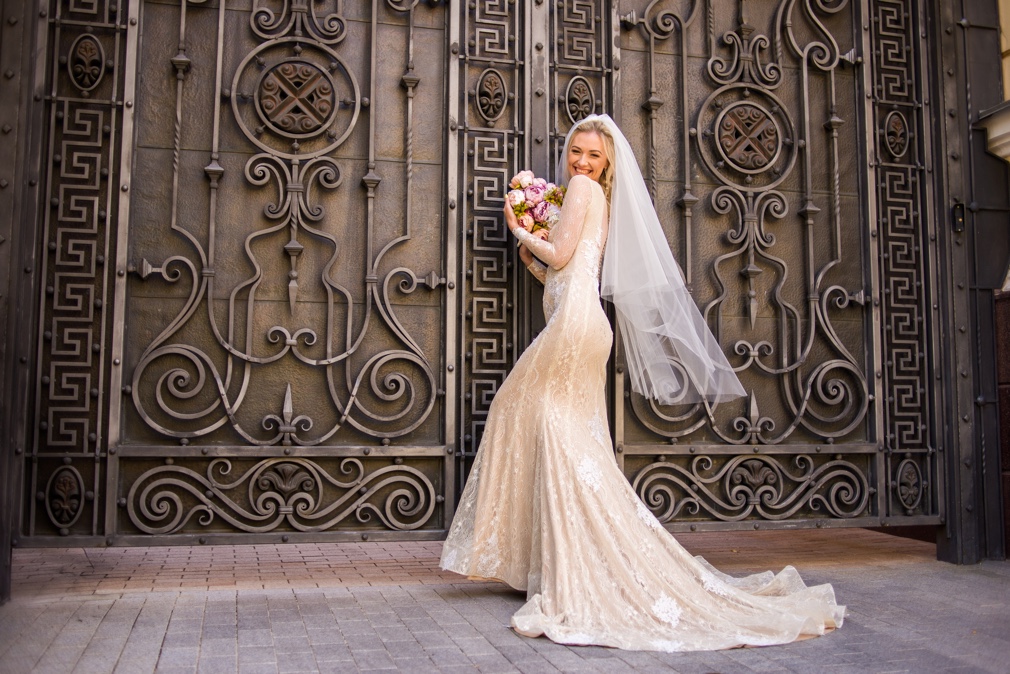 High fashion doesn't have to be for a select few. We make it easy and affordable for everyone.
Tell us about yourself

We love to listen! Answer a few fun questions online about your style, color and garment design preferences.

We design your collection

We will immediately design and customize an exclusive, custom collection of bridal gowns, bridesmaid dresses or formal or evening gowns and dresses. Choose what you love or ask us to further customize the designs.

Be unforgettable

Dressed in your Couturme dress, you will look exquisite at your event and feel like the goddess you are.
I was delighted and surprised by the service and It was the easiest getting married! The dress was beautiful and elegant, while still not being over the top. It fit my personality and the feel I was hoping for. Anyone who wants freedom and ease while feeling beautiful and confident should definitely give Couturme a go. Oh! And it didn't break my bank account!
Jessica Yee-Campbell
San Francisco, Ca
Why We Do This
We wholeheartedly think the fashion industry must switch from the current mass-production model, which is the 2nd to 3rd largest pollutant of our planet worldwide to the sustainable model of on-demand, one-off manufacturing.
At the heart of everything we do lies our commitement to sustainability and ethical manufacturing.
This is a win-win for fashion consumers and our planet alike.
How We Do This
Our smart online fashion designer creates bespoke dress collections in seconds based on style quizzes.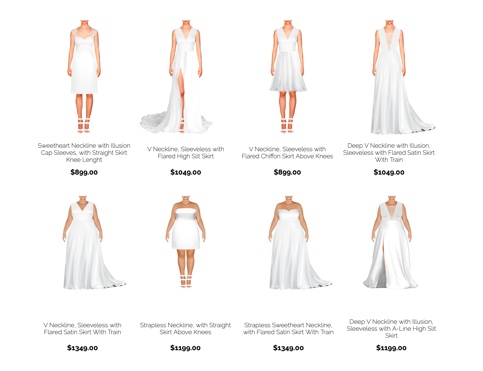 Hand Crafted To Perfection
We celebrate your style preferences and unique taste to customize your dress for your body shape and measurements for the perfect fit and style, every time.
What it costs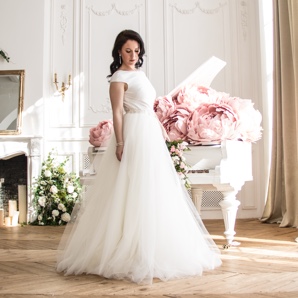 Our dresses start at $199.
Evening gowns are $220-$599.
Wedding gowns start at $699.
At COUTURME our goal is to work with your requests, adjusting our fabrics and design complexity to achieve the desired look within your budget.